Selenite Aura Clearing Necklace
DETAILS

Selenite is one of the most powerful stones for clarity. This stone activates the third eye and crown chakras which connects you to your higher consciousness and self. Selenite is also associated with the moon which taps into the feminine energy and intuition. Wear this necklace when you're needing to remove energy blocks, bring harmony and cleanse your aura.
Stone pairings options:
Citrine brings light, joy and positive energy into your life.
Amethyst brings peace, calms the mind and deepens your connection to self.
Tourmaline helps with anxiety, stress and promotes a positive mood.
PRODUCT FEATURES & CARE 
Silver or gold plated copper chain measures 18"
Electroplated silver or gold gemstone pendant measure 2.25 inches length .25 wide 
Avoid showering, swimming, wearing lotions around the neckline and chest to keep your necklace at its best.
These stones are nature-made please note there will be variances in shape, size, clarity and color.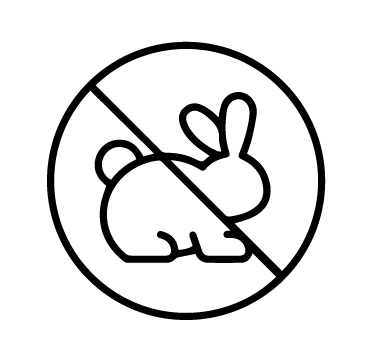 CRUELTY
FREE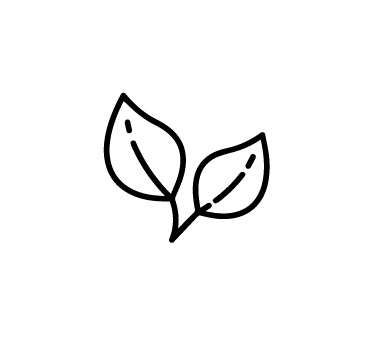 VEGAN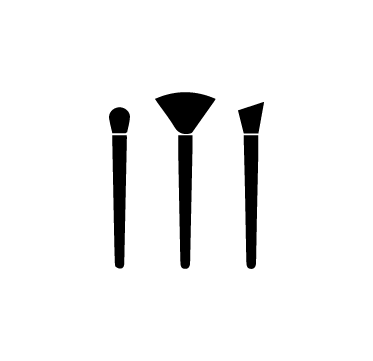 EASY TO USE
SOCIALLY RESPONSIBLE