No Fudge Just Smudge Brush
WHAT IT IS
A soft sturdy small brush that applies and smudge eyeshadows.
WHY IT'S SPECIAL
This detail smudge brush is designed to apply eyeshadows or liner products with precision. Ideal to create a smoky makeup look or smuding eyeliner on the lower lash line.
Designed by a makeup artist.
Professional synthetic taklon fibers.
No guesswork labeled handles.
Handcrafted.
Vegan and Cruelty Free.
WHAT IT'S GOOD FOR
Apply
Pack
Smudge Powder
Cream
Gel Shadows
HOW TO USE IT
Dab brush into shadow product and gently place onto the lower lash line. Use the tip of the brush to smudge and smooth shadow.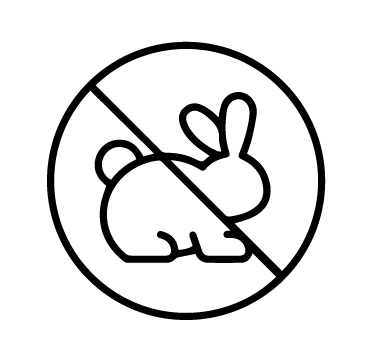 CRUELTY
FREE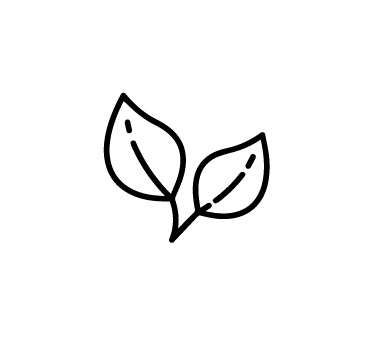 VEGAN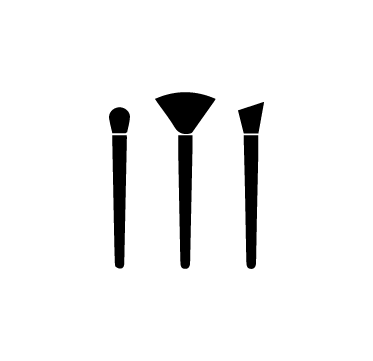 EASY TO USE
SOCIALLY RESPONSIBLE
One of my faves!
I love the previous and loving the revamp. This brush is versatile. The size and shape makes it multipurpose. I own so many because it's a must-have!
I use it as a lip brush!
I honestly use this as my lip brush because of its shape. It so great! I love how versatile it is. This is my 3rd one because I just can never have enough brushes haha.