Masterpiece Crease Domed Brush
WHAT IT IS
A short densely packed domed brush that applies eyeshadows.
WHY IT'S SPECIAL
This short and densely packed brush is designed with a precision domed shape brush head to apply and build pigment in the crease of the eyes. Ideal for smudging and softening dark shadows.
Designed by a makeup artist.
Professional synthetic taklon fibers.
No guesswork labeled handles.
Handcrafted.
Vegan and Cruelty Free.
WHAT IT'S GOOD FOR
Apply
Pack
Blend Powder and Cream Shadows
HOW TO USE IT
Dab brush into shadow product and gently place onto the outer crease of the eye. Gently blend shadow by working the product towards the middle of the crease. Use the tip of the brush to smudge and smooth shadow under the lower lash line. To soften your look and any harsh lines, blend your shadow with a blending brush.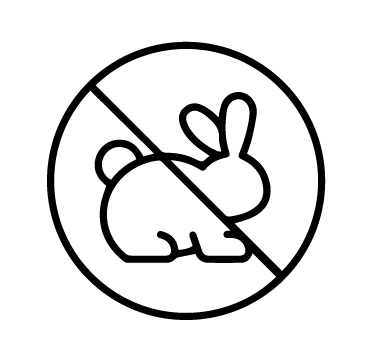 CRUELTY
FREE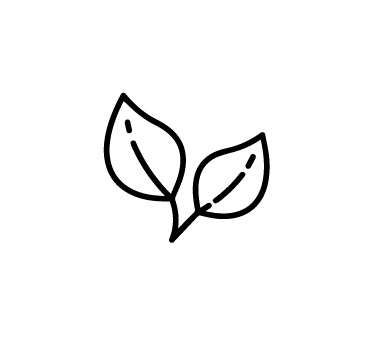 VEGAN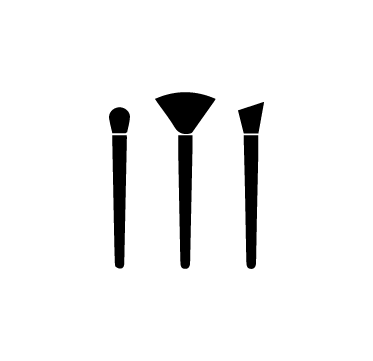 EASY TO USE
SOCIALLY RESPONSIBLE