Lux Vegan Makeup Brush Set
DETAILS
The Lux Vegan Makeup Brush Set is made for both beginners and professionals that would like to create a variety of everyday looks to the latest trends. This 14-piece vegan face and eye makeup brush set is a must-have if you're seeking beautiful and precise eye makeup application, flawless base, and everything in between. This set includes a blush vegan leather bag with rose gold hardware that is great to take with you on the go.
PRODUCT FEATURES
Pick up Line: Apply cream, gel, powder, or liquid eyeliner.
Just Browsing: Define, outline, highlight, and shape your brows.
No Fudge Just Smudge: Apply, smudge, blend, and soften your eye looks.
Mr.Handyman: Apply, prime, and carve your eye looks.
Eye Catching Crease: Apply, define, and blend eyeshadows.
Miss Shady Lady: Apply, define, and blend eyeshadows.
Blending Bestie: Apply and blend eyeshadows.
Pigment Packer: Apply, build, and press pigment onto the lids.
Straight to the Point: Apply cream, gel, powder, or liquid eyeliner.
Set and Go: Apply your loose or pressed makeup.
Beauty and the Base: Apply your liquid makeup.
Supermodel Sculpt: Contour and highlight brush created for ease of applying liquids, creams, and powders.
Get Cheeky with It: Apply a variety of blush and bronzers.
Conceal your Secret: Apply a variety of corrective formulas.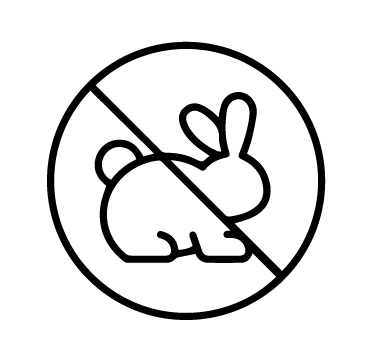 CRUELTY
FREE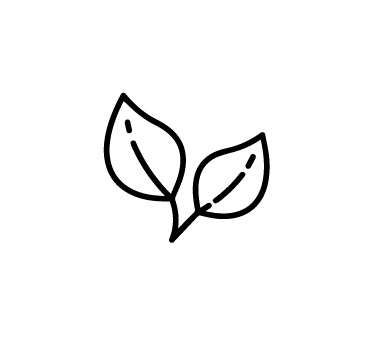 VEGAN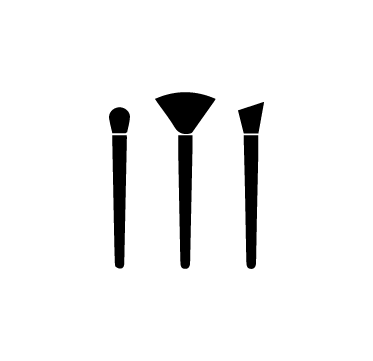 EASY TO USE
SOCIALLY RESPONSIBLE
Best brushes for MUA and Newbies
I have been doing making professionally for 5 years and I LOVE these brushes. I reach for them over my more expensive brushes all the time, they are study classic and amazing quality!
AMAZING!
I always love supporting small, women-owned businesses and I am SO happy I stumbled upon MOTD. Their brushes are super user-friendly and are of excellent quality.
LOVE LOVE LOVE
Loveeeee these brushes! So soft and i just am totally in love!
Great brushes
These are the best brushes i have ever had. Love them