Hold Tight Claw Clip
DETAILS

A classic clip with a modern twist. Say good-bye to droopy, can't fit it all, slip and no grip hair clips. Our Hold Tight Claw Clip is designed to keep your style in place all day.
Medium and Long Length
Thick, Curly, or Thin Long Hair Texture
PRODUCT FEATURES
Secure Hinged Design 
Rectangular Cutouts
Interlocked Claws
10.5 cm 
Made From Cellulose Acetate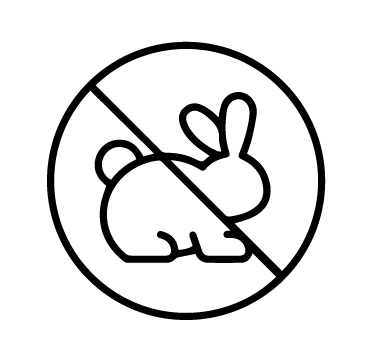 CRUELTY
FREE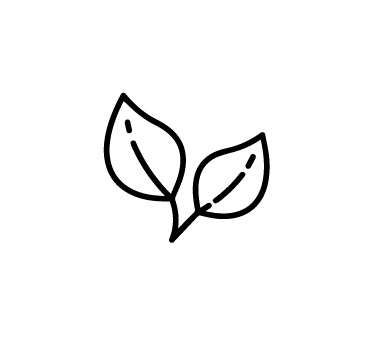 VEGAN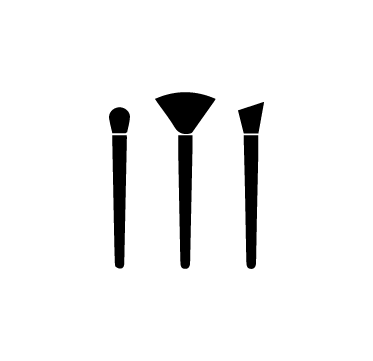 EASY TO USE
SOCIALLY RESPONSIBLE
The Amazing Hold Tight Claw Clip
I ordered and have been using my hold tight claw clip for a couple of week now and I absolutely love it. I use it everyday and it never fails. I have very thick short-medium length hair and the clip is able to capture every strand and hold it all in tact throughout the entire day without me having to adjust my hair or the clip. I will only be ordering these for myself and my friends/ family from now on. Thank you MOTD Cosmetics for this amazing product!