Dreamy Lux Faux Mink Lash
The Live Natural Collection is all about embracing your everyday lifestyle. Save a trip on eyelash extensions! The Dreamy Eyelash style looks like natural lashes with its stacked criss crossed pattern, natural curl and wispy tapered ends giving you full and dreamy volume. This lash is perfect for everyday wear!
WHAT IS GREAT ABOUT MOTD LASHES
Soft as silk and lashes made to last, our handcrafted collection is designed to give you instant eye lifting looks to full and beautiful volume. The lightweight cotton flex band allows for long wear comfort and our stunning multi-layered design gives you ultimate control on the types of makeup looks you want to achieve in each reusable set.
Our guilt free vegan lashes are made from synthetic material giving you gorgeous results without the need for mink fur.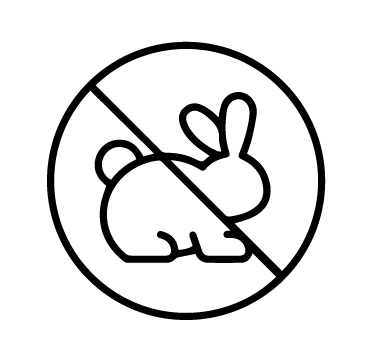 CRUELTY
FREE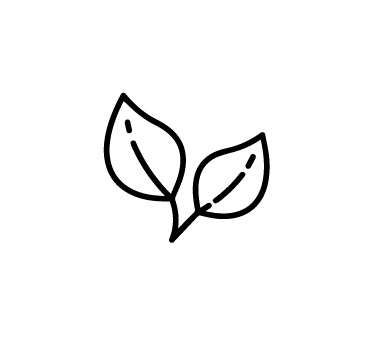 VEGAN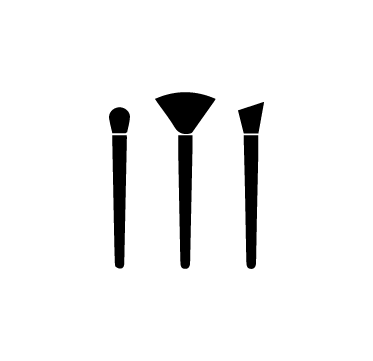 EASY TO USE
SOCIALLY RESPONSIBLE
My new favorite lashes!
These lashes are so beautiful 😍 I love how long and wispy they are and they have the perfect curl to them. I do have to trim them since my eyes are on the smaller side but they are so easy to put on I was very impressed. They are very good quality too I have worn the same pair 4 times already and they're still going strong! These are not natural looking on me though since they are pretty long, but they are perfect for when I do more of a "glam" look. They have the perfect volume and wispiness that I love when I still want my eyeshadow look to shine through the lashes I'm wearing. These are seriously my new favorite going out lashes I'm obsessed with them if you couldn't tell yet lol. I'm definitely getting more when they come back in stock.
Love my new lash they
Love my new lash they are so easy to put on and never gave me any issues
Not flattering
These are a little too long and not as flattering as their other styles