Come Through Contour Angled Shading Brush
WHAT IT IS
A soft angled brush that applies that applies eyeshadows.
WHY IT'S SPECIAL
This angled brush is designed with a slight curve to fit to the natural shape of the eyes for precision application. Ideal for using in the crease to create added depth and dimension.
Designed by a makeup artist.
Professional synthetic taklon fibers.
No guesswork labeled handles.
Handcrafted.
Vegan and Cruelty Free.
WHAT IT'S GOOD FOR
Apply
Blend
Define Loose or Pressed Shadows
HOW TO USE IT
Lightly dab brush into shadow. Apply to the outer corners of the eyes and blend inward. Swipe brush back and forth to evenly blend.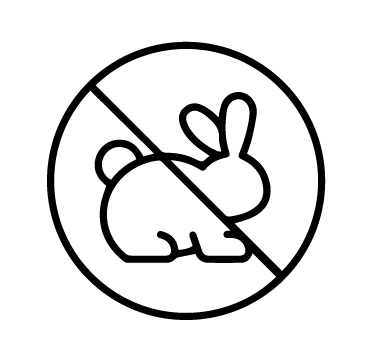 CRUELTY
FREE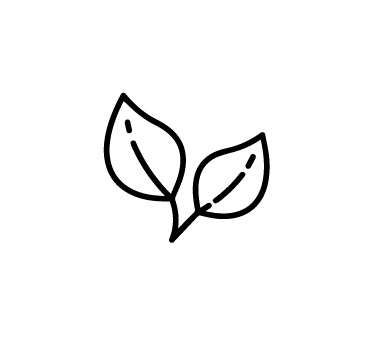 VEGAN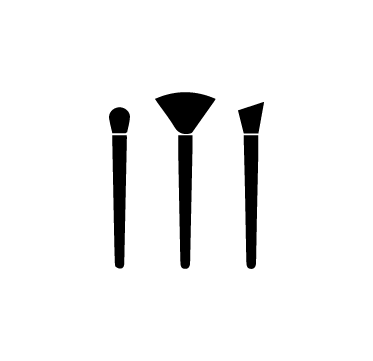 EASY TO USE
SOCIALLY RESPONSIBLE