In A Blush Blending Eye Brush Set
DETAILS
In a Blush Blending 5pc Eye Brush Set features all the essential eye brushes you need to apply, blend, smudge and detail your eye looks. These blush and monochromatic metallic detail brushes are so gorgeous and make a perfect addition to your makeup application. 
PRODUCT FEATURES
Tapered Contour Crease: Designed to apply, blend and diffuse your eyeshadows. This densely packed, tapered and domed blending eye brush is great for building color in the crease and blending out any harsh lines. 
Smoky Detailer: Designed to apply, blend, smudge and provide definition to your eye looks, This angled detailing eye brush is perfect for smudging eyeshadow in the crease and lower lash line with high color payoff. 
Standout Sweep: Designed to apply, blend and diffuse your eyeshadows. This wide tapered brush head is ideal to sweep eyeshadow all over the lid, laying down pigment and blending your eyeshadow base. 
Miss Shady lady: Designed to apply, define and blend your favorite eyeshadows. The brush head features a slight tapered dome shaped head that is ideal for creating effortless eye makeup looks. 
Come Through Contour: Designed to apply, blend and diffuse your favorite eyeshadows. This eye brush is perfect for shaping, smudging and blending out pigments with a focus on the outer v of the eyes.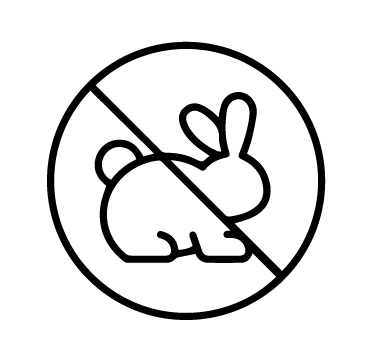 CRUELTY
FREE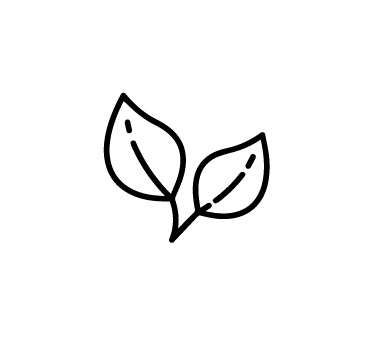 VEGAN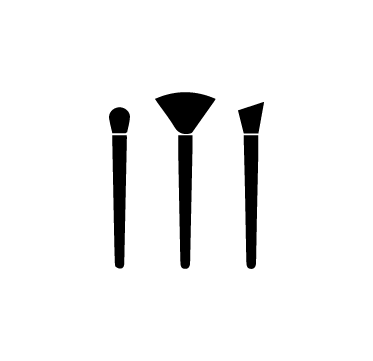 EASY TO USE
SOCIALLY RESPONSIBLE
beautiful!
like all MOTD brushes, these are absolutely lovely. I appreciate that they are so visually appealing as well as doing their job awesomely! and they're super soft, too :)
THE BEST
My brush collection is gathering dust! These brushes are absolutely phenomenal at blending makeup! They are so soft yet so durable and do not shed! I love them!
Good for all!!
This eye shadow brush set is perfect for a beginner because each brush has a clever name to tell you what to use it for. It's also perfect for advanced users because the brushes are high quality & last a long time! So what are you waiting for?!? Snag you a set right now! 😁
They'rrrrrrrrre GREAT!
Love Love LOVE my new brushes! They're amazing and have helped me to do a better job with my eyeshadow. :D Thank you so much MOTD!
Yes!! Love it!
I am so obsessed with this eye blender set!! Great quality and love the color. I loved this set so much that I went back and bought the Lux Vegan Makeup Brush Set. Just got it yesterday and looking forward to using them. Thank you @erinduganjurchak for the recommendation - you're the best!