Manifest Face Brush Set
DETAILS
Manifest Face Brush Set includes custom black glitter handles inspired by the universe and high vibrational number sequence brush names. This is to inspire you to tune in to your higher self each time you apply your makeup. These two multi-tasking face brushes complete a full face look. 
PRODUCT FEATURES
F555 - Your New Journey : Beautiful things happen when you step outside your comfort zone. This multi-task stipple brush is designed to apply, flawlessly glide, blend primer, foundation, concealer, highlight, liquid or cream blush and contour products. 
F777- Your Magic : Your dreams are coming true. This domed shaped blush brush is designed to apply a luminous natural looking finish over the cheeks. This brush can double up to apply bronzer for added warmth and definition.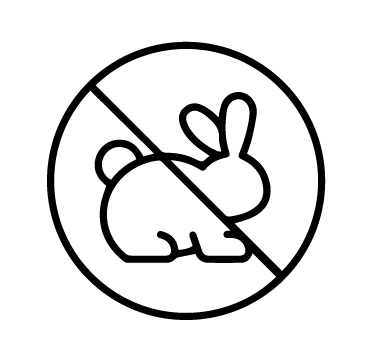 CRUELTY
FREE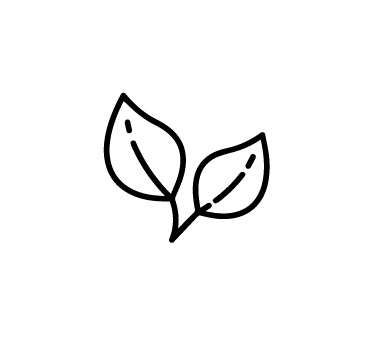 VEGAN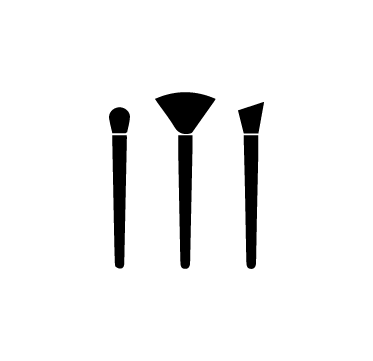 EASY TO USE
SOCIALLY RESPONSIBLE
Pretty
They look fantastic, and I love the idea of the F777 stipple brush for blending all sorts of products. I find the bristles are too long and not thick enough to blend well without smearing the effect on the side of the brush, like painting a wall. Lol. Excellent idea still. Im going to keep using it. I love a new brush set.
Hi Jazzie! Thrilled to hear you're loving the brushes and the design. A tip when using the stipple brush is only using the top of the bristles and blending in a light circular motion with little to no pressure. Essentially you want the brush to blend out your cream blush and foundation for you. Here's a tutorial on how to use it! https://www.instagram.com/reel/CeEscyxvjk4/ Hope this helps!