Seas the Day Makeup Brush Set
WHAT IT IS
A trio of everyday multi-tasking makeup brushes that expertly prep and prime, conceal, apply and blend shadows. Seas the Day makeup brush set helps you create an instant pick me up look. Just prime, glow and take them for touch-ups wherever you go!
WHY IT'S SPECIAL
Ready for that effortless eye and perfected complexion? Take your face and eye makeup to the next level in just three quick and easy steps.
Designed by a makeup artist.
Professional synthetic taklon fibers.
Labeled handles for directional guide.
Handcrafted.
Vegan and Cruelty Free.
WHAT IT'S GOOD FOR
Eye Primer
Concealer
Eyeshadow
Targeted Contour
Lips
HOW TO USE IT
MOTD 01 - This multi-tasking brush applies eyeshadow primer, concealer and contours in targeted areas. To prime: Apply to the eyes with gentle small short strokes to evenly cover the lid space before applying shadow. To conceal: Apply concealer under the eyes and use quick dabbing motions for targeted coverage followed by short strokes to blend product evenly. For heavier corrective coverage reapply and repeate steps as needed.
MOTD 02 - This multi-tasking brush applies eyeshadow, conceals small areas and can be used as a lip brush. Shadow: Lightly dab brush into shimmer, satin, or foiled eyeshadow apply to the lids in pat or press motions. For more intense pigment, wet brush before applying shadow. Conceal: Using the tapered tip of the brush, lightly dab into concealer and apply to targeted areas. Use the body of the brush to spread and blend out the product. Repeat for fuller coverage.
MOTD 03 - This soft and flexible blending brush is designed with a tapered tip to contour the crease area while blending shadows to achieve a diffused finish. Lightly dab brush into shadow and apply using sweeping motion across the crease to blend. Repeat steps to achieve high-pigmented results.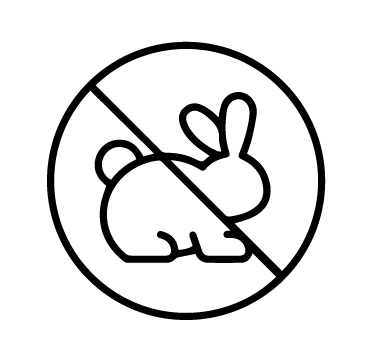 CRUELTY
FREE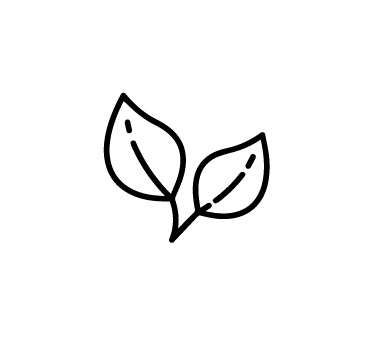 VEGAN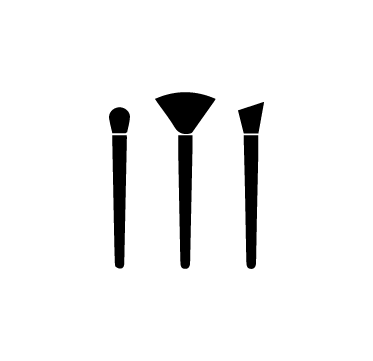 EASY TO USE
SOCIALLY RESPONSIBLE
Great set of brushes!
Love the precision and softness of the angles brush for concealer application. Vey happy with my purchase and fantastic price on the set of 3!
Love them!
I love the brushes white sand beaches. The color of the ocean brings great memories. The brushes perform fantastic!
Amazing set
This new set is amazing I use it for concealer and eyeshadow. I especially love the angle brush it makes applying my make up so much easier. These are beautifully made and the marble handle makes it aesthetically pleasing. These brushes perform just like high-end. I will keep buying MOTD brushes!
Perform like expensive brushes!
I have been using these brushes for a couple of weeks and have washed them twice. They are all fantastic! There is no sign of any shedding and they all do exactly what I need them to, and do it well.