Dab and Tap Vegan Blender Makeup Sponge
Say goodbye to uneven patchy messes that exaggerate skin textures. Our new Dab and Tap vegan blender makeup sponge is setting the standard for pro grade flawless skin. Featuring a unique light and airy design, it softly bounces on the skin while creating an even and radiant complexion. 
DETAILS
Minimal Absorbency, Latex-Free, Can be used wet or dry.
HOW TO USE 
1) Wet sponge with water for 10-15 seconds and squeeze out the excess. The sponge should be double in size.
2) Dab sponge into product, apply to targeted area on face and blend using light tapping motions. 
3) Use the pointed tip to seamlessly conceal imperfections and hard to reach areas. 
4) Use the round sides to blend larger areas of the face. 
5) Use with creams, liquids and powders.
HOW TO CLEAN 
1) Apply a small amount of gentle soap
2) Add water and gently work it into a lather 
3) Rinse with warm water
4) Squeeze out excess water until you no can and allow it to air dry
5) Repeat steps until clean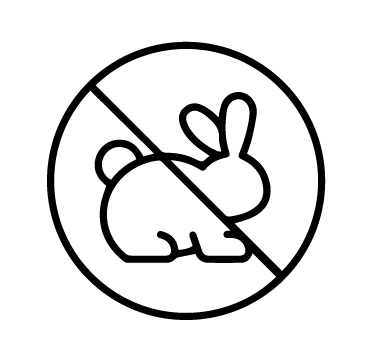 CRUELTY
FREE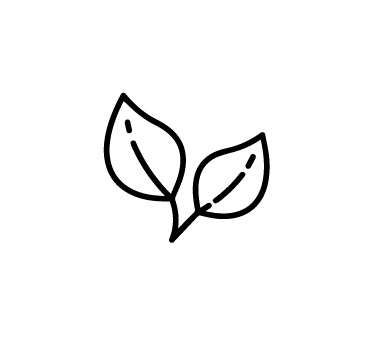 VEGAN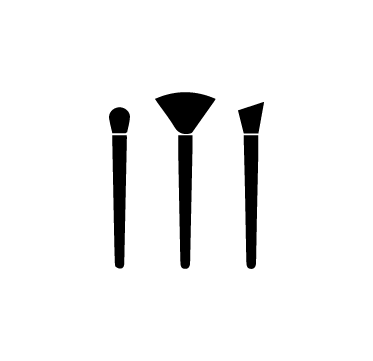 EASY TO USE
SOCIALLY RESPONSIBLE
Get one!
I love this sponge. I have backups on backups because it's so SO good. The price makes it better. It blends out my products so well and my favorite part is that it's easy to clean!!
Best blender I've ever had. Perfect size and cleans easily.
It didn't work good!
I'm MUA, I love color of this sponge. I used it for my client, but It did't work good, I had to change another brand
honestly best blender I've ever had - so bouncy and gives a beautiful finish.
Good quality!!
Super soft! Holds water nicely, durable and easy to clean!!! Smooth application