Statement Look Essential Makeup Brush Set
DETAILS
Our Statement Look Essential Brush Set includes 10 of our top selling makeup brushes to achieve a flawless feel good look! Includes a beautiful blush with rose gold hardware vegan leather makeup bag.

PRODUCT FEATURES
Seamless Sheer Blend: Apply, define, and softly blend eyeshadows.
Pigment Packer: Apply, build, and press pigment onto the lids.
Brow Chicka Wow: Shape and/or define brows and lashes.
Miss Shady Lady: Apply, define, and blend eyeshadows.
No Fudge Just Smudge: Detail, blend, and smudge your eye looks.
Eye Catching Crease: Apply, define, and blend eyeshadows.
Lighting Crew- Apply and diffusing your loose or pressed highlight products.
Beauty and the Base: Apply your liquid makeup.
Get Cheeky with It: Apply a variety of blushes and bronzers.
Set and Go: Apply your loose or pressed makeup.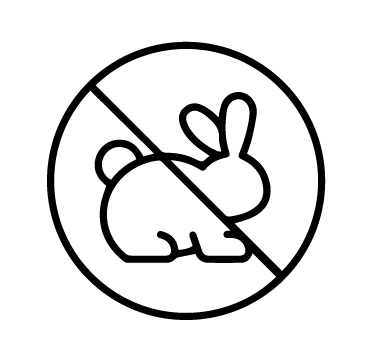 CRUELTY
FREE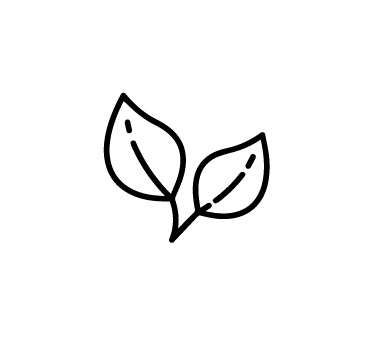 VEGAN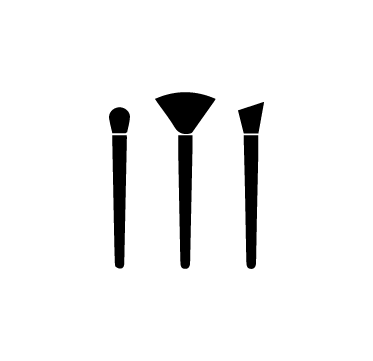 EASY TO USE
SOCIALLY RESPONSIBLE
Lovely Brushes
I love these brushes. So soft and beautiful!
Absolute perfection + Vegan
These brushes are perfect in every way. High quality fabrication, beautifully designed, soft and precise on application, fair priced (and the sale prices are sweet!), and most importantly, cruelty-free. Really happy to have found this brand. I also had a great customer experience, I used the chat on the web to ask if a "sold out brush" would be back im stock soon and a MOTD rep told me they actually always kept a few in stock, and immediately updates the page for me. I was able to buy the brush I wanted a few seconds later. That really gives MOTD a small company feel. Plus it helped me complement a set, to build my own custom brush collection as I wanted ;) Highly recommend!!
Extremely happy that your company exists!
I received my order today and I am very excited. The brushes are gorgeous and the softest I've ever felt. I'm so extremely happy that your company exists. It's hard to find a product that I can really be proud to support and represent as there is such a lack of transparency and social consciousness in today's industry. So thank you for your hard work and commitment to create a beautiful, ethical, and quality product. You've got me as a customer for life.
Super soft
I love the packaging. And the quality feels so expensive.
best brushes
i am a 1st time buyer I just received my products and they are so beautiful!! the brushes are amazing I would definitely recommend