Pretty Perfect Essential Face Makeup Brush Set
DETAILS
Pretty Perfect Essential Face Makeup Brush Set is all you need to achieve a flawless canvas. This 6-piece vegan face makeup brush set is a must-have if you're seeking pretty perfected contour, glow, and finish. This set includes a blush vegan leather bag with rose gold hardware that is great to take with you on the go.
PRODUCT FEATURES
Get Cheeky with It: Apply a variety of blush and bronzers.
Lights Camera Complexion: Apply your liquid makeup.
Conceal Your Secret: Apply a variety of corrective formulas.
Set and Go: Apply your loose or pressed makeup.
Lighting Crew- Apply and diffusing your loose or pressed highlight products.
Supermodel Sculpt - Contour and highlight brush created for ease of applying liquids, creams, and powders.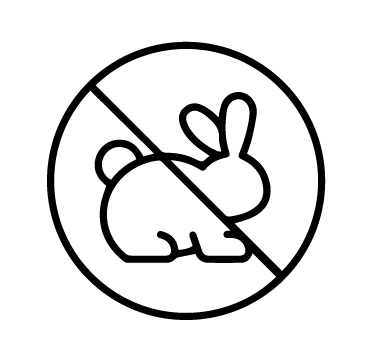 CRUELTY
FREE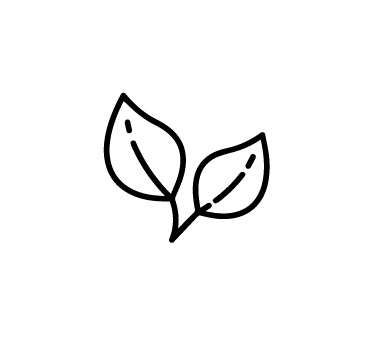 VEGAN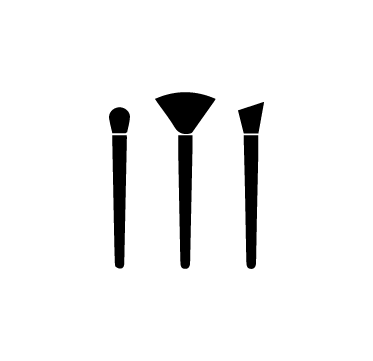 EASY TO USE
SOCIALLY RESPONSIBLE
Thank You So Much
I loved my set of eye brushes so much I decided to get a set for my face. These are just as good; soft, no shedding after washing, retain their shape well. Chantal (the owner) is awesome! I mentioned in my order that I normally use sponges to apply my foundation and she might want to consider a set for people like me that substitutes the foundation brush with the "Perfect 10" brush. When I received my order, a Perfect 10 brush was included with it -- for free!
LOVE LOVE LOVE
So, I wanted the entire face brush set, but the only one it came in came with the eye brushes. Well I already had 2 sets of the eye brushes. Let me tell you when I say Chantal (the owner) has the best customer service I mean it. She is awesome! I emailed her and asked if there was a way to get all the face brushes without having to buy them individually. Within a week she sent me an invoice for my customized brush set! I got all these brushes and second skin stipple, buffing base, beauty & base & perfect 10. I have not used all of them since I just got them yesterday. But the ones I have used are AMAZING! So RUN, don't walk, RUN and get the entire line! For the cost of these brushes, the quality is top notch and I'll be a customer for life, that's for sure. You definitely won't be disappointed with any of MOTD brushes!
Amazing
The brushes from MOTD are amazing. I have purchased every brush out there from drug store to name brand and nothing has really- really impressed me like the brushes from MOTD. These brushes are so soft, light weight, and have a beautiful finish. The application is absolutely wonderful every time. All the brushes give you a flawless finish every time. I absolutely love these brushes!