Lux Vegan Makeup Brush Essentials
DETAILS
Our top seller, The Lux Vegan Makeup Brush Essential Set is made for both beginners and professionals. This 8-piece vegan face and eye makeup brush set is a must-have if you're seeking beautiful and precise eye makeup application, flawless base, and everything in between. This set includes a blush vegan leather bag with rose gold hardware that is great to take with you on the go.
PRODUCT FEATURES
Get Cheeky with It: Apply a variety of blush and bronzers.
Set and Go: Apply your loose or pressed makeup.
Beauty and the Base: Apply your liquid makeup.
Supermodel Sculpt: Contour and highlight brush created for ease of applying liquids, creams, and powders.
Conceal your Secret: Apply a variety of corrective formulas.
Straight to the Point: Apply cream, gel, powder, or liquid eyeliner.
Eye Catching Crease: Apply, define, and blend eyeshadows.
Miss Shady Lady: Apply, define, and blend eyeshadows.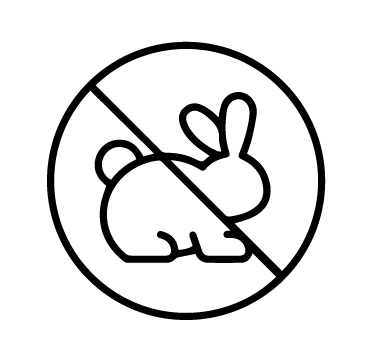 CRUELTY
FREE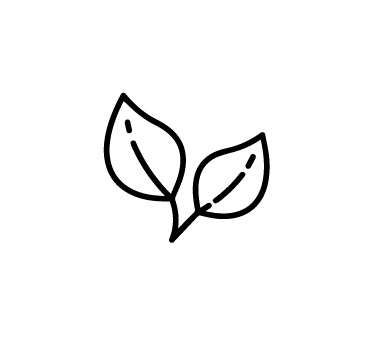 VEGAN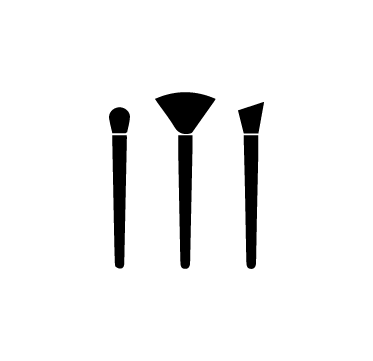 EASY TO USE
SOCIALLY RESPONSIBLE
These brushes are gorgeous and
These brushes are gorgeous and soft as can be. As a newbie to the makeup world this brush set is perfect for me. Each brush has its name on the handle which I can use to reference the website if I forget what it's meant to be used for. I'm absolutely in love.
Wonderful!
These brushes are so incredibly soft and they work great. I love that they are labeled and it's so easy to refer back to the website for a reminder of what each brush is used for. I purchased because the brushes are cruelty-free, and I will be back to try more MOTD products!