Fit Right Face Brush Set
WHAT IT IS
Emphasize your best features and get that amazing sun-kissed look. Fit Right face brush set uniquely shaped bristles distribute product seamlessly to make the most of your makeup without waste.
WHY IT'S SPECIAL
These two brushes work together perfecting your routine. B250 Curve Bronzer is designed with a contour on both sides of the brush that fits to the natural curves of the face and focuses on applying bronzer along the cheeks, forehead and jawline. C119 Fitted Concealer is designed to mimic fingertip application. This curved brush fits under the eyes when applying corrective and concealer products leaving your desired coverage. 
Designed by a makeup artist.
Professional synthetic taklon fibers.
Labeled handles for directional guide.
Handcrafted.
Vegan and Cruelty Free.
WHAT IT'S GOOD FOR
Bronzer
Concealer
Blush
Highlight
Suitable for Sensitive and Mature Skin
HOW TO USE IT
B250 Curve Bronzer Brush: For dimension apply bronzer to cheekbones, temples and forehead to achieve a sun-kissed look. To sculpt and define for a chiseled look apply bronzer to the jawline.
C119 Fitted Concealer Brush: This fingertip inspired design softly tapers off at the top to perfectly apply concealer around the eyes and areas needing precise application. Use this brush to apply color corrective products and concealer to brighten under the eyes and hide any discoloration or redness.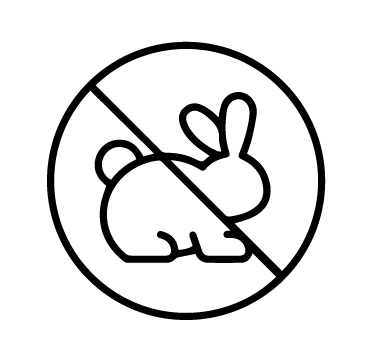 CRUELTY
FREE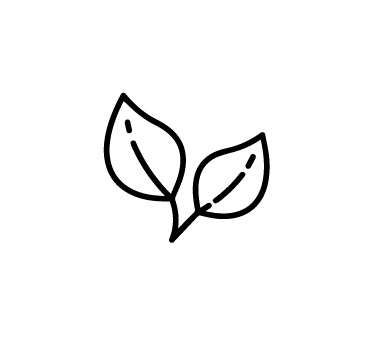 VEGAN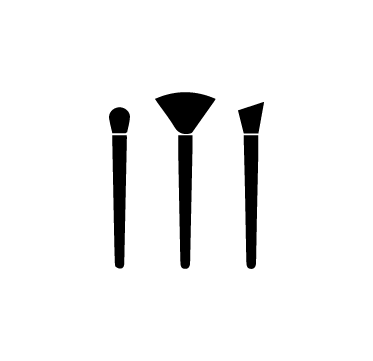 EASY TO USE
SOCIALLY RESPONSIBLE