Ana's Picks Hooded Eye Brush Set
WHAT IT IS
Ana's Picks Hooded Eye brush set focuses on small to medium sized detail makeup brushes that makes a wonderful addition to our everyday essential Hooded Eye Brush Set we carry! Each set provides uniquely shaped brushes suitable to create your hooded eye makeup looks.  
Ana's Picks Hooded Eye Brush Set is curated by a makeup artist who specializes in hooded eyes, Anastasia Neganova. She is known for teaching all the tips and tricks around this eye shape through her creative makeup tutorials.
WHY IT'S SPECIAL
"I'm a big fan of the Hooded Eye Brush Set by MOTD Cosmetics, but as you know I love a full glam look that requires a little bit extra! Each brush in this set was carefully selected by me. You can go from a simple everyday look, to an evening winged liner glam or a colorful cut crease all with using these 6 brushes! Their special shape and size allows to work with hooded eyes. I'm in love with the quality of these brushes and I can't wait to see the looks you create with them!" - Ana
Designed by a makeup artist.
Professional synthetic taklon fibers.
No guesswork labeled handles.
Handcrafted.
Vegan and Cruelty Free.
WHAT IT'S GOOD FOR
Blending Bestie: A small fluffy rounded tapered brush that blends eyeshadows. This flexible yet firm blending brush is designed to apply and blend out shadows across the entire lid. The slight compact bristles gives you precision while focusing in the crease of the eye achieving a beautiful blended eye look.
Eye Catching Crease: A sturdy with the right amount of fluff brush that applies and blends eyeshadows. This soft dense yet fluffy brush is designed to apply and blend shadows in the crease. It's slight tapered tip effortlessly adds definition and depth to the eyes for a beautiful contoured eye makeup look.
Masterpiece Crease: A short densely packed domed brush that applies eyeshadows. This short and densely packed brush is designed with a precision domed shape brush head to apply and build pigment in the crease of the eyes. Ideal for smudging and softening dark shadows.
No Fudge Just Smudge: A mini smudge and pencil brush with a rounded tip that applies and blends eyeshadows. The brush has soft flexible bristles and is designed to apply and smudge shadows in hard to reach areas. Ideal for applying a pop of color to the inner corners of the eyes.
Straight to the Point: A dense angled brush that applies various eyeliner and brow products. This angled firm point brush is designed to glide when lining and defining the eyes. It's shape gives you the control on the liner look you are wanting to achieve. Use this brush to create fuller and defined brows.
Under the Covers: A flat tapered tip brush that applies and packs on shadows. This tapered flat dense brush also is great for shaping and defining eye looks when wanting to achieve a cut crease. This brush also is multi-purposed and is also designed to prime the eyes before shadow application, applying light to full coverage products to cover imperfections, redness, dark circles, and breakouts.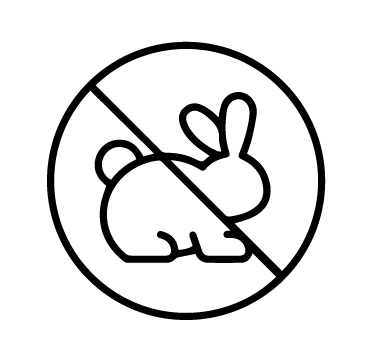 CRUELTY
FREE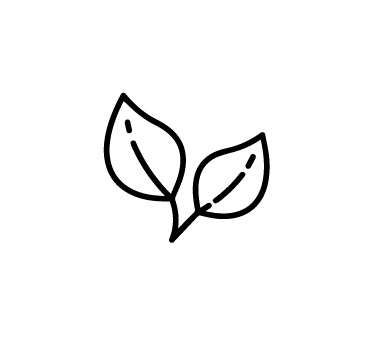 VEGAN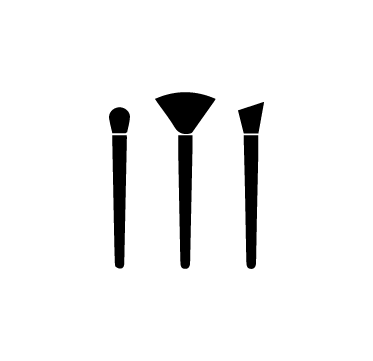 EASY TO USE
SOCIALLY RESPONSIBLE
Great Fun!
I am not very confident with applying colour to my eyes but I am having fun experimenting with these!
As I get older, the "hood" of my eye is becoming more pronounced, but these brushes with their great "what for" instructions written on them (and a few youtube clips to help) have given me a new lease on experimenting again.
Highly recommend! Have fun :)
Amazing choices backed by a fantastic beauty guru
As a fan of Ana's work and in desperate need for a new set of eye brushes, I picked these up. Like the other brush set I reviewed, these were incredibly plush and blended eyeshadow very well. Highly recommended!