Second Skin Stipple Stippling Brush
WHAT IT IS
A silky soft multi-purpose stipple brush that applies liquid, cream and powder textures.
WHY IT'S SPECIAL
This stipple brush features short and long flexible bristles that gives you the control to customize the finish you want.
Designed by a makeup artist.
Professional synthetic taklon fibers.
No guesswork labeled handles.
Handcrafted.
Vegan and Cruelty Free.
WHAT IT'S GOOD FOR
Foundation
Blush
Contour
Highlight
Powder
HOW TO USE IT
Apply makeup in sweeping motion onto your skin for natural coverage, then blend using circular strokes.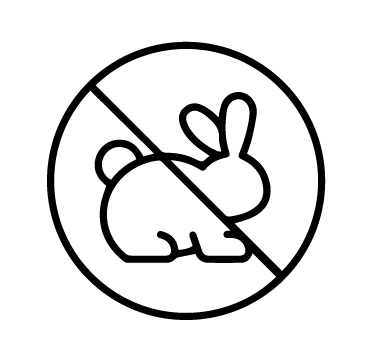 CRUELTY
FREE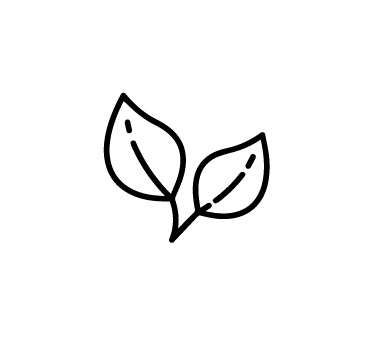 VEGAN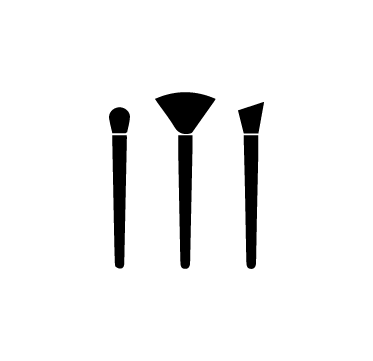 EASY TO USE
SOCIALLY RESPONSIBLE
Best brush ever
I really know how to apply makeup. This takes foundation to an air brushed finish. Just perfect. Best my makeup ever looked.
One of my faves brushes
This is such a great brush. Sometimes I want that light coverage where it's my skin but Better and this is the brush for that. I use it with my foundation, cream Blush, you name it. By using the same brush you kind of let it all melt together and I love it.
Must have
I have no idea how I lived without this!!!!! I love this especially after seeing it on TikTok and IG thank you for making amazing products, definitely will be adding more in the near future!
Perfect for light/medium coverage
This brush is the bomb.com!!! I used it for the first time this morning. My foundation went on so damn smooth, like a baby's bottom. The brushes name is second skin and that's exactly how the foundation goes on. I love the light coverage for days that I don't want to feel like I'm wearing makeup! The the way all her brushes glide across the face, like a figure skater on ice. The seamless blending all the brushes do, so there's no harsh lines, because lets face it we aren't meant to blend in but our makeup is! Anyways if you have any doubt about buying any of MOTD brushes don't these are amazing and you won't be disappointed with any of them! I have the entire set with the exception of 1 or 2. Also, the customer service is top notch! Treat yourself and go ahead and buy the entire set of brushes with face and eyes!