Hooded Eye Brush Set
DETAILS
The must have eye makeup brushes for hooded eyes in a set! We selected five brushes out of the MOTD collection that are precise enough to apply and blend your makeup. These brushes are just the right size for your eye shape!
Looking to extend your hooded eye brush collection with more detailing eye brushes? Check out Ana's Picks Hooded Eye Brush Set - She's a makeup artist that specializes in hooded eyes and tutorials.
PRODUCT FEATURES
Eye Catching Crease: Apply, define, and blend eyeshadows.
Miss Shady Lady: Apply, define, and softly blend eyeshadows.
Sultry Smudge: Apply, blend, and soften your eye looks.
Blending Bestie: Apply and blend eyeshadows.
Straight To The Point: Apply cream, gel, powder, or liquid eyeliner.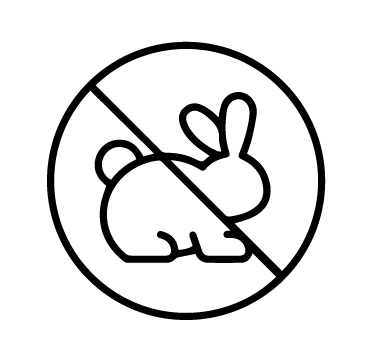 CRUELTY
FREE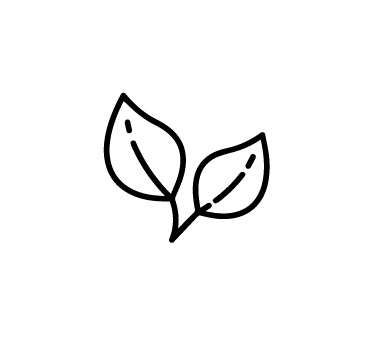 VEGAN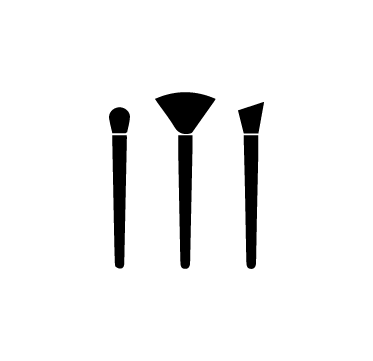 EASY TO USE
SOCIALLY RESPONSIBLE
Love Them
The brushes for hooded eyes are great. I have small eyes and these are the only brushes that work so well for me.
Best brushes money can buy and extremely affordable
I love these brushes. I have been struggling with trying to get my eyeshadow right. These brushes sure do make it easier. I love all of the MOTD brushes. I have used a lot of different brand brushes over the years and these are my favorites. They just perform better in my opinion.
High-quality brushes
These brushes are soft and high-quality. Each works well as intended. I recommend them. There was a lot of plastic packaging that seemed unnecessary.
Hi Alison! So happy to hear you're loving the brushes and how each of them are useful. Regarding the plastic packaging, each brush has to be individually wrapped for sanitary purposes however, if you're referring to the bag it came in we're definitely working on either removing that entirely and minimizing how it's shipped or finding a more sustainable packaging option! Have a good one!
Love it!
It's perfect for my hooded eyes!
Brush set for my hooded eyes
These are perfect for my eyes. Love these