E222 Your Right Path
WHAT IT IS
A small flat tapered pointed precision brush that is designed for small areas of the face. 
WHY IT'S SPECIAL
This multi tasking precision tipped brush features a flat brush head designed to apply concealer in hard to reach areas, pack on high pigment shadow, carve the brows, apply lip products and more. A great little must-have to add to your kit! 
Designed by a makeup artist.
Professional synthetic taklon fibers.
Handcrafted.
Vegan and Cruelty Free.
WHAT IT'S GOOD FOR
Spot Concealer
Eyeshadow
Eye Primer
Glitter
Brow Shaping
Lips
HOW TO USE IT
Using the tip of the brush, lightly dab into concealer and apply to targeted areas. Use the body of the brush to blend out the product. This brush also comes in handy to apply lip products by turning the brush to its side when following the natural shape of the lips and using the body of the brush to fill color in.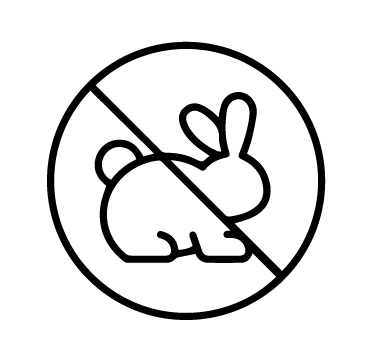 CRUELTY
FREE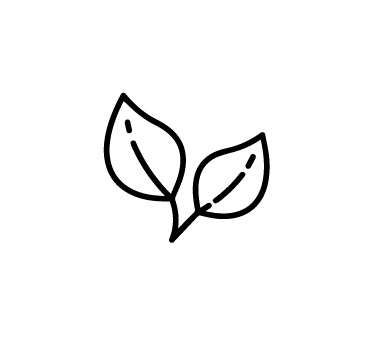 VEGAN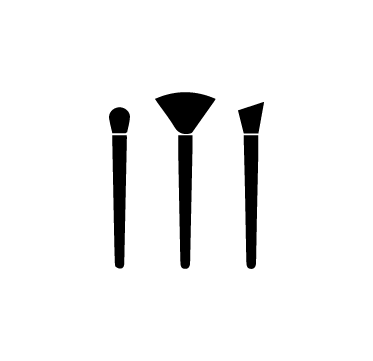 EASY TO USE
SOCIALLY RESPONSIBLE
LOVE THIS BRUSH
I really love this brush, I first received this brush in my Ipsi glam bag, I use it to apply my eyeshadow, it really holds the powder and puts it where I want it and it goes on evenly. I looked everywhere to find a similar brush so I would have a couple extra and had no luck so I went to the Ipsi website and that took me to the MOTD website and I ordered two of them right off the bat. This brush is a part of my daily routine and I would recommend very highly for eyeshadow